Waterproof Bedding and Pillows
The Waterproof Duvet is designed to keep you comfortable and secure through the summer months. It is a durable alternative to a regular duvet, providing an ideal solution for anyone experiencing incontinence.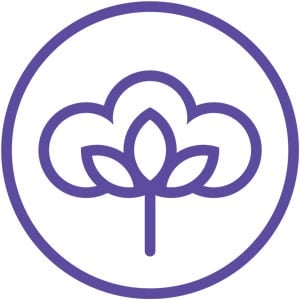 Ideal all year long
The Waterproof Duvet is a 10.5 tog duvet designed to fit a single or double bed. It is ideal for use all year long.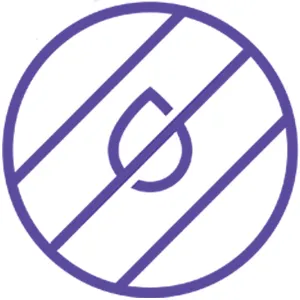 Completely Waterproof
The duvets are manufactured using a polypropylene material that is fully waterproof. This helps to protect your mattress from any accidental leaks and spills.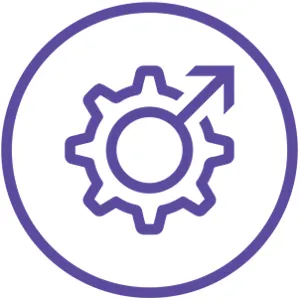 Easy to Clean
As Waterproof Anti-Allergy Summer Duvets are fluid proof, they're super hygienic. Any accidents can be quickly and easily wiped away, so you won't ever need to use the washing machine.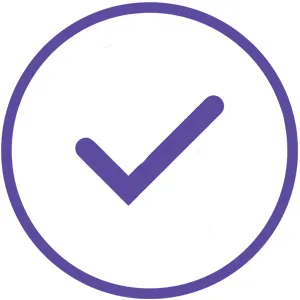 Cost-Effective
As well as being comfortable and hygienic, the duvets are durable. You won't need to use the washing machine or replace your bedding as often, so you'll save money in the long term.
Products Available:
Waterproof Quilt – Single
Waterproof Quilt – Double
Waterproof Pillow