Protective Chair Pads are super absorbent, fully waterproof and less prone to creasing than some other chair pads.
They come in a range of different sizes and colours, all for 70% less than some of the leading brands.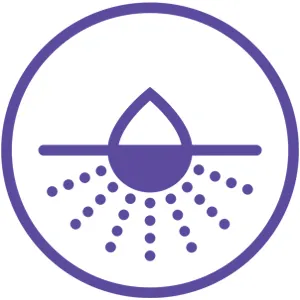 Super Absorbent
Protective Chair Pads are capable of retaining up to 1000ml of liquid. Their diamond-shaped pattern ensures that liquid is distributed quickly and evenly, which helps to prevent dampness and encourages faster drying.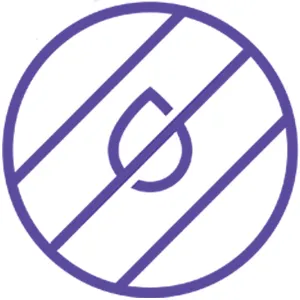 Better Protection Against Leaks
Each chair pad contains a waterproof backing, designed to prevent leaks and protect your furniture. Chair pads provide exceptional protection for household armchairs and sofas, as well as car seats and wheelchairs.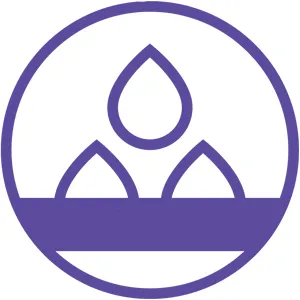 Discreet Darker Colour
To help keep urinary incontinence under wraps, chair pads come in a range of darker colours that you're not likely to find with some other leading brands.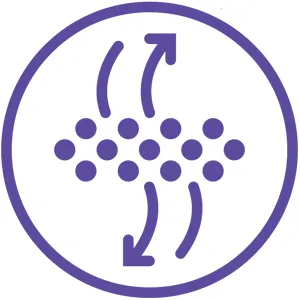 Superior Comfort
Chair pads are comprised of three layers, fused together to create one super thin pad. This means that when you wash them, they're less likely to crease. Avoiding creases in the pad, means avoiding pressure points, so you'll be more comfortable, for longer.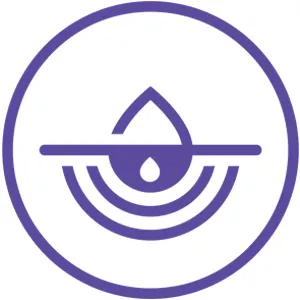 Machine Washable
Protective Chair Pads can be machine washed up to 95°C and tumble dried on a low heat. To protect the pad's waterproof backing, do not use fabric softeners or bleach.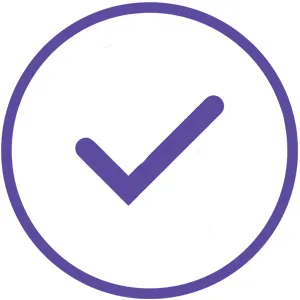 Confidence Without the Cost
Each chair pad is created with the same patient attention to detail as some of the leading brands, for 70% less.