Disposable pads are perfect for beds, chairs, car seats and wheelchairs. Waterproof backing and a soft top sheet. The super absorbent core and all-round leakage barrier provides improved leakage protection, skin dryness and odour protection.
60 x 90cm – absorption 1500ml Pack 50
A highly absorbent under pad designed to lock away urine using a unique hexagonal design.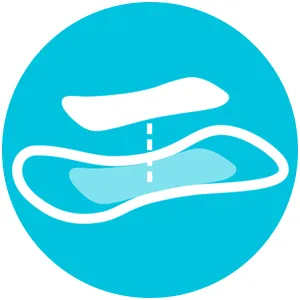 Fast Absorption
Attends Cover-Dri Plus pads feature a hexagonal pattern designed to quickly direct liquid towards the absorbent materials.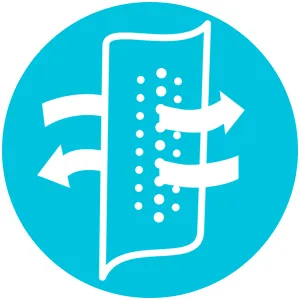 Natural Odour Protection
Once liquid has been absorbed, odours remain safely locked inside the pad, giving you complete peace of mind.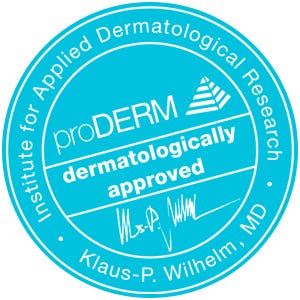 Dermatologically Tested
These convenient bed pads are manufactured using materials that have been tested & approved by proDERM, Institute for Applied Dermatological Research.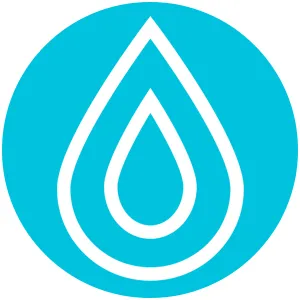 Completely Waterproof
Each Cover-Dri Plus pad includes a waterproof back sheet, providing exceptional protection for beds and other soft furnishings.