Washable Bed Pads absorb liquid quicker than some other bed pads. This is because the unique five layer construction acts quickly to draw in liquid ensuring your bed remains dry – all for up to 30% less than some other bed pads.
100% waterproof. Easy change. Machine washable.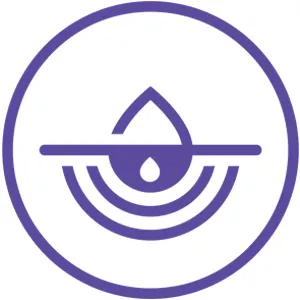 5 Layer Protection
Washable Bed Pads offer five layers of protection in one exceptional pad – giving you the confidence that your bedding will remain dry and protected throughout the night. Designed to act as a top layer for your bed sheets, Washable Bed Pads are easy to change, 100% waterproof and absorb up to 3000ml of liquid. This product features tuck in sides to help securely hold the pad in place.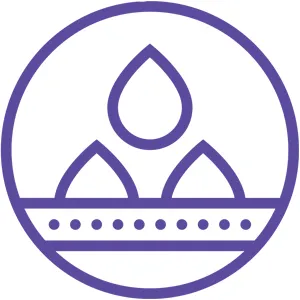 Fast Drying
The pad features a soft and fast-drying top layer, ensuring you remain dry and comfortable whilst lying in bed. The liquid then passes into a quilted middle layer which quickly draws the liquid in, and then into a super soaker layer which securely holds the liquid and ensures it remains inside the pad.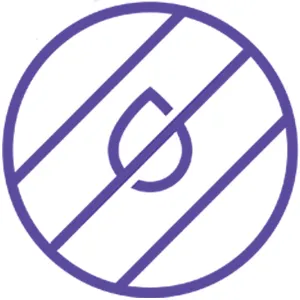 100% Waterproof
The next layer within the pad is a 100% waterproof thermoplastic polyurethane membrane, which prevents any liquid from leaking onto the bed even when under pressure. For complete peace of mind, the pad then has a stain resistant bottom layer as an extra line of defence, so you can be confident throughout the night that your bedding will remain protected.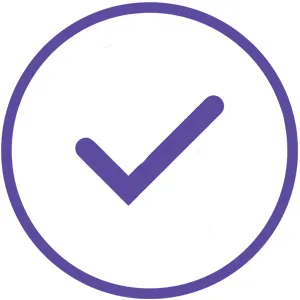 Easy Changing
Using a Bed Pad on top of your regular bedding not only offers protection but also allows for quick removal when wet, and helps cut down on your washing.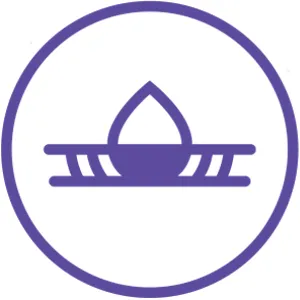 Machine Washable
Bed Pads are machine washable up to 90 degrees celsius. Not suitable for washing with fabric softener or bleach. Not suitable for dry cleaning.
• 70cm x 85cm 'Community' washable bed pad no tucks
• 86cm x 91cm 'Premium Single' washable bed pad with tucks
• 86cm x 136cm 'Double' washable bed pad with tucks